Build a website
Websites are a very visual platform for your business to portray itself, which is why it's so important to have a website design that represents the values of your brand. We'll help to make that first impression within the first seven seconds a good one through analysis, design, implementation, and deployment Marketing Strategy
Take a fresh approach with Amin digital digital marketing agency in Manchester with a high-performance track record for some of the UK's leading brands.
We offer our clients an integrated approach. A full digital strategy – not just a website. The whole spectrum of digital agency services underpinned by an enthusiastic understanding of your business, your audience, and your objectives.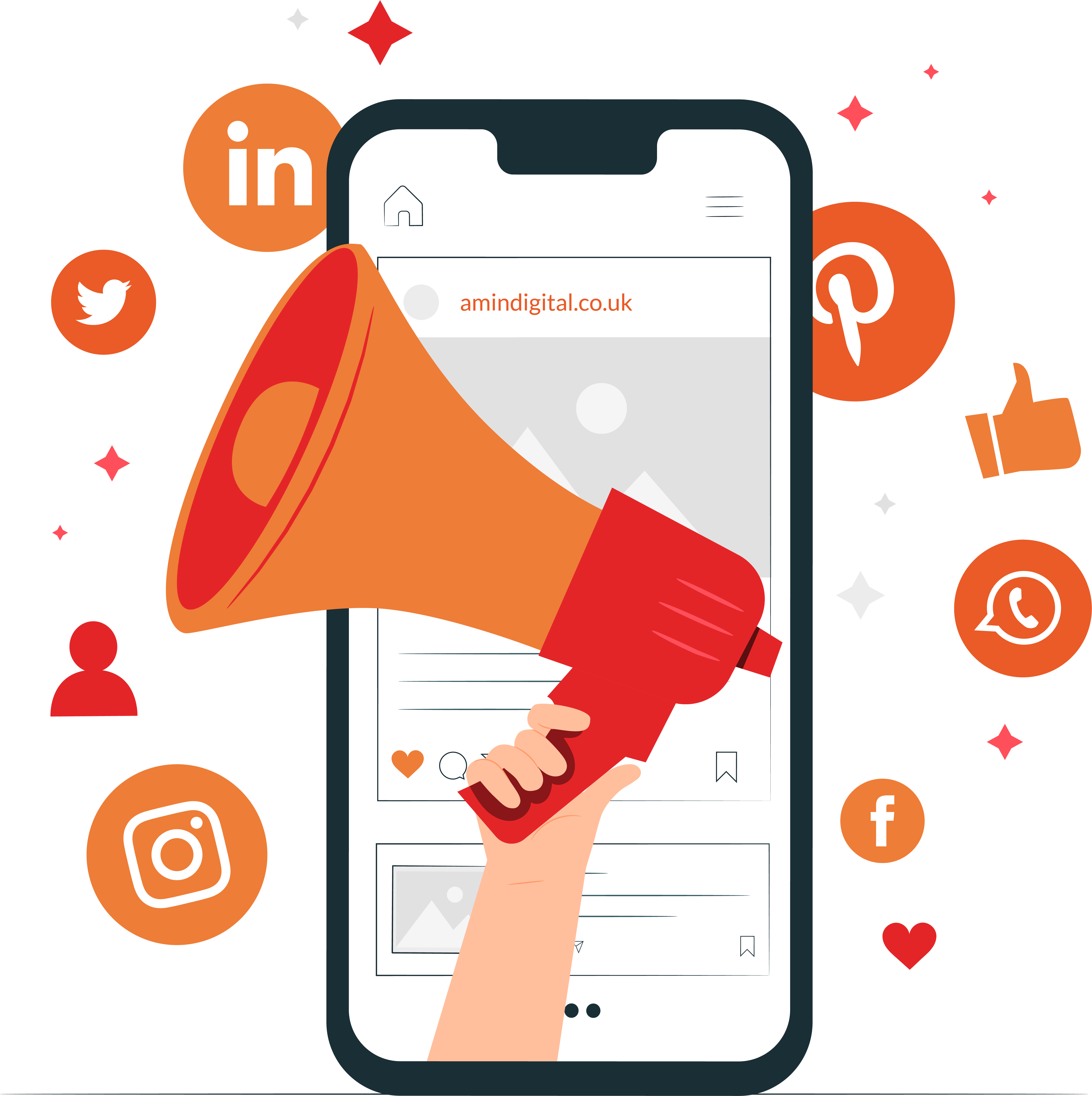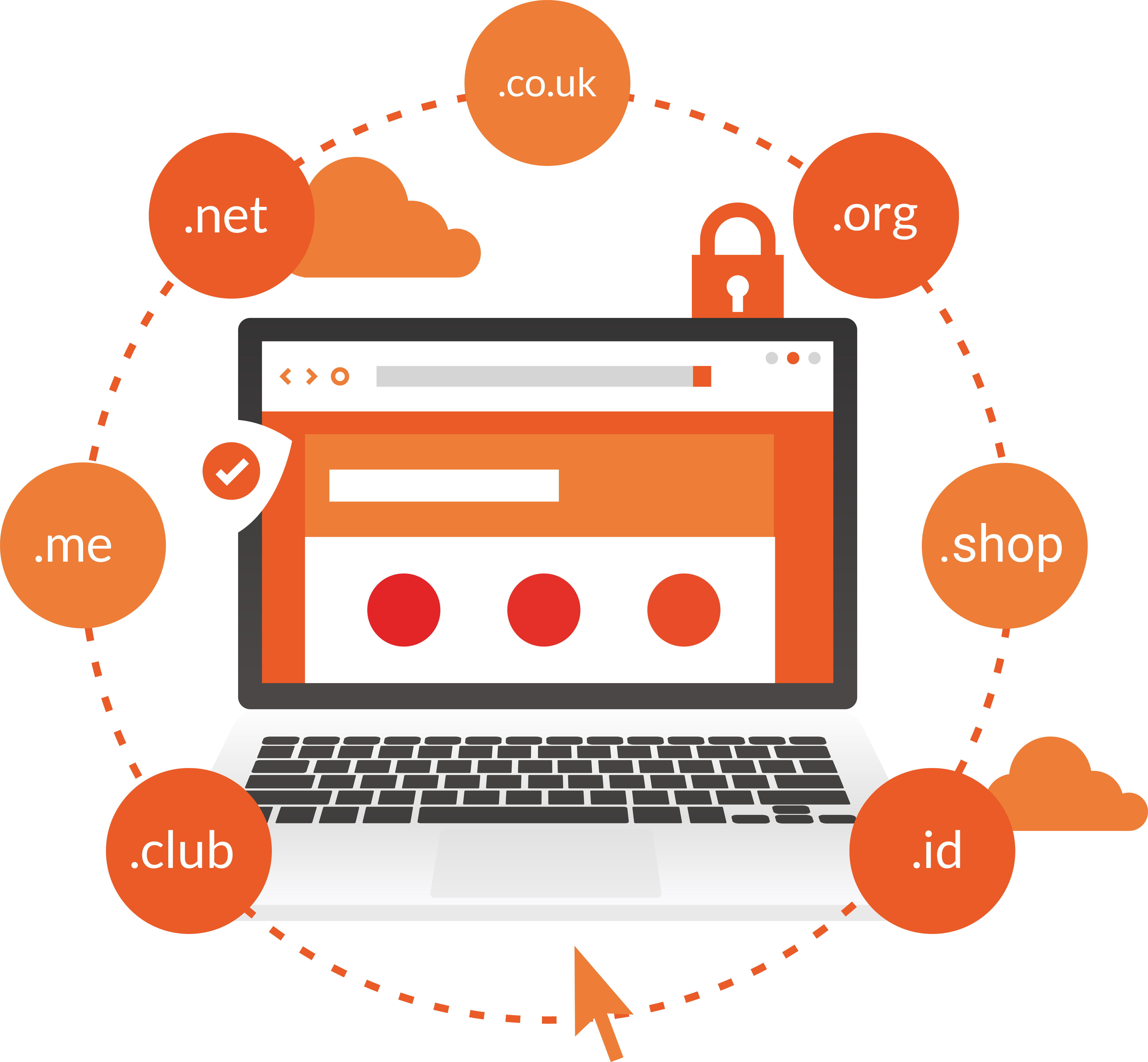 Brand Focus
Your digital strategy should be your strongest aspect of your marketing solution; if it's not, you're a serious risk of losing your audience to your competitors. Think of it like this – you wouldn't launch a product without some form of process in place beforehand. Not only is that asking for trouble during the launch, you risk the reputation of your business if the launch doesn't go to plan.
Web Design
We deliver enterprise-level web development solutions which are exceptionally simple to manage and provide a streamlined UX.
Working closely with our design and SEO teams, our web developers have created a portfolio of highly-successful websites for some of the nation's biggest brands. We understand business and customer needs, and our team always strives for perfection.
Get started