Google Ad Grants.
Let's help you stay above 5% CTR.

Count Me In.


Google Ad Grant approved


$10,000 free
We will help you get better on Adwords so you can get unlimited CPC.

5% CTR
We can get you above 5% CTR then help you grow your Adwords accounts. Effectively.

Rank Higher
With Google Ad Grants, we can help you create better ads and rank on Google position 1.
Now your Google Ad Grant has been approved, lets help you set up your Google Ad Words account and help you stay above the 5% CTR.
The quality of you ad is key, not quantity or being generic. Have a read of our blogs to find out more.
We will be transparent, show you, and teach you how to grow and maintain an effective account.
Contact us for more information today.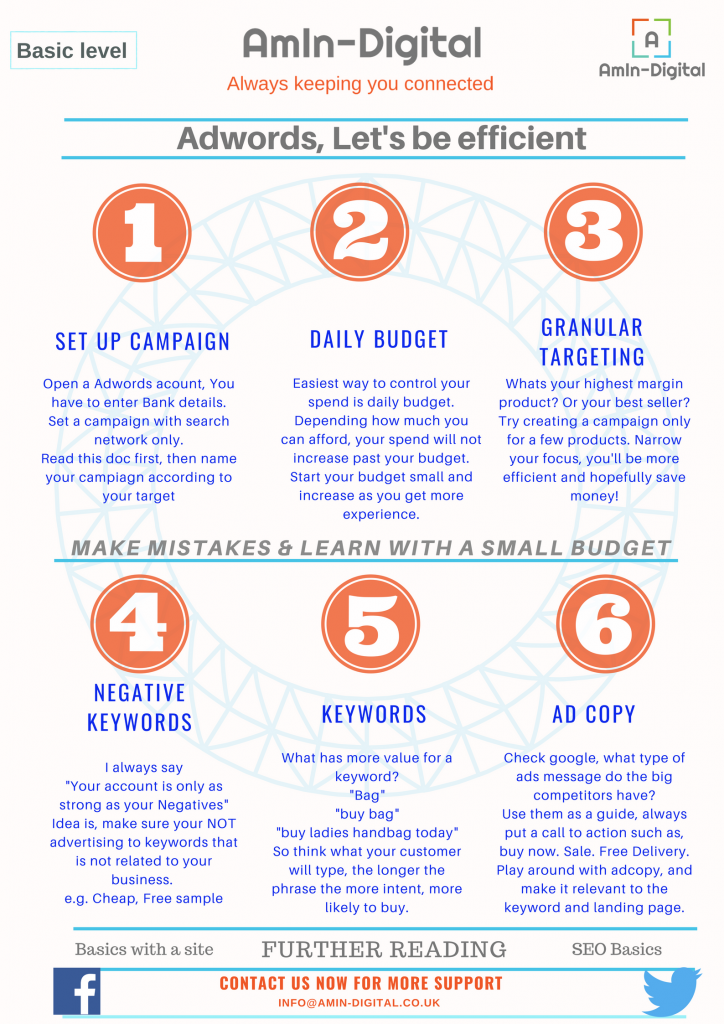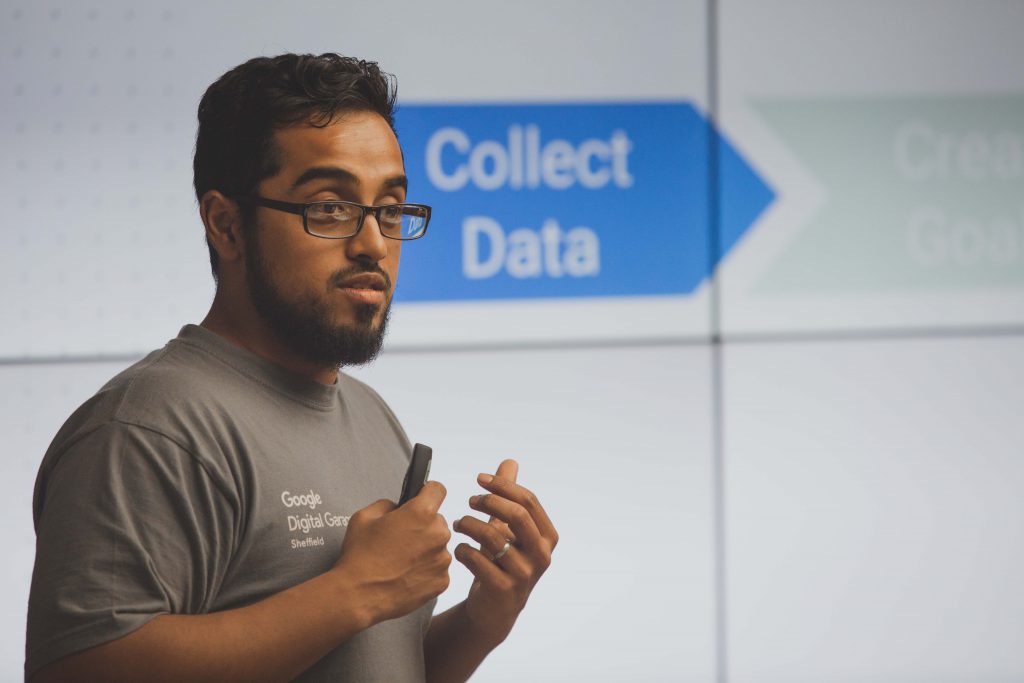 Practice makes perfect
The great thing about unlimited budget is we can continuously optimise our Adwords campaign. 
Test many different type of ad copies or even keyword targeting. 
We will help you use your budget more effectively and keep you above the 5% CTR.
Receive free advertising spend on Google Search and increase awareness worldwide or Location specific.
Use your advertising to track online donations, newsletter sign ups and volunteer registrations to stay aware of those who drive your organisation forward.
Learn more
Check out the latest projects I am working on.
Call us

Give me a Call or leave a message for a quick chat about your business.
+44 (0) 7936 726 585
Contact us

Contact us through email and we will be happy to get back to you.